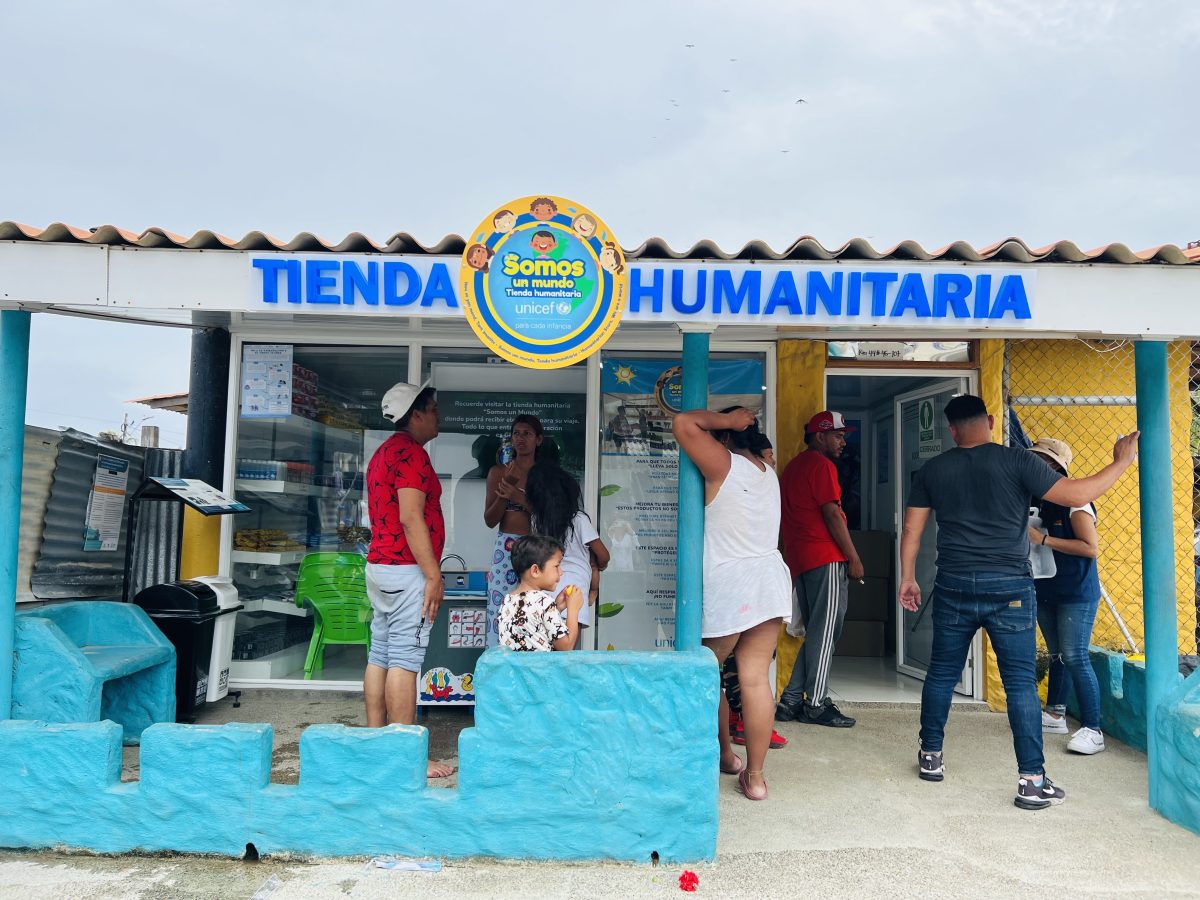 The Office of the Vice Chancellor for Research and Graduate Education (OVCRGE) has announced the recipients of its competitive Research Forward initiative funding, and among this year's selected projects is "Safe Passage from the Darién Gap," led by Principal Investigator and Communication Arts Professor Dr. Sara McKinnon and co-Principal Investigators Associate Clinical Professor of Law Erin Barbato, J.D., and Professor in the Department of Pathobiological Sciences in the School of Veterinary Medicine and Global Health Institute Director Dr. Jorge Osorio.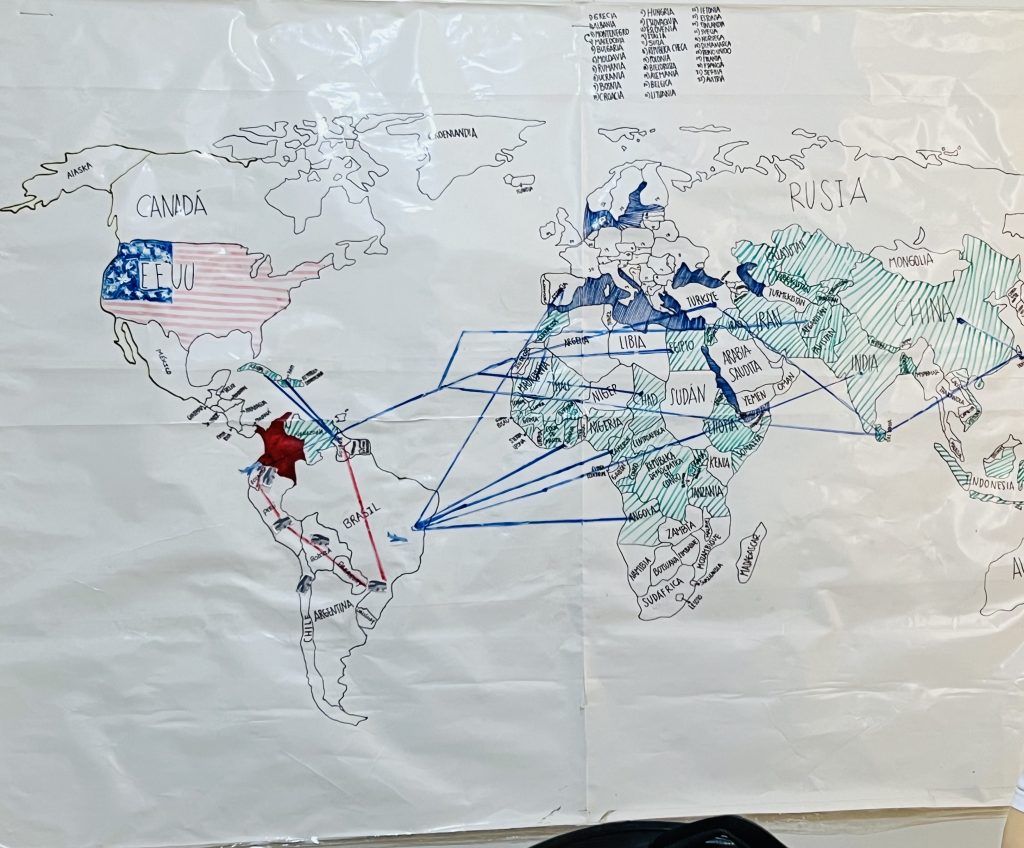 This cross-disciplinary project reflects the Research Forward Initiative's call for high-risk, high-impact, and transformative research: "Safe Passage" asks how to make migration safer for asylum seekers as they cross the dangerous Darién Gap between Colombia and Panama to claim asylum in the United States. The research team, applying a social justice framework, will lead interviews with migrants and collaborate with humanitarian and community-based organizations to implement findings-informed interventions. The insights gleaned from this multi-phase research will be published in peer reviewed articles and whitepapers with the intention of addressing not only the conditions migrants experience in this particular stretch of land, but also the Western Hemisphere refugee crisis more broadly.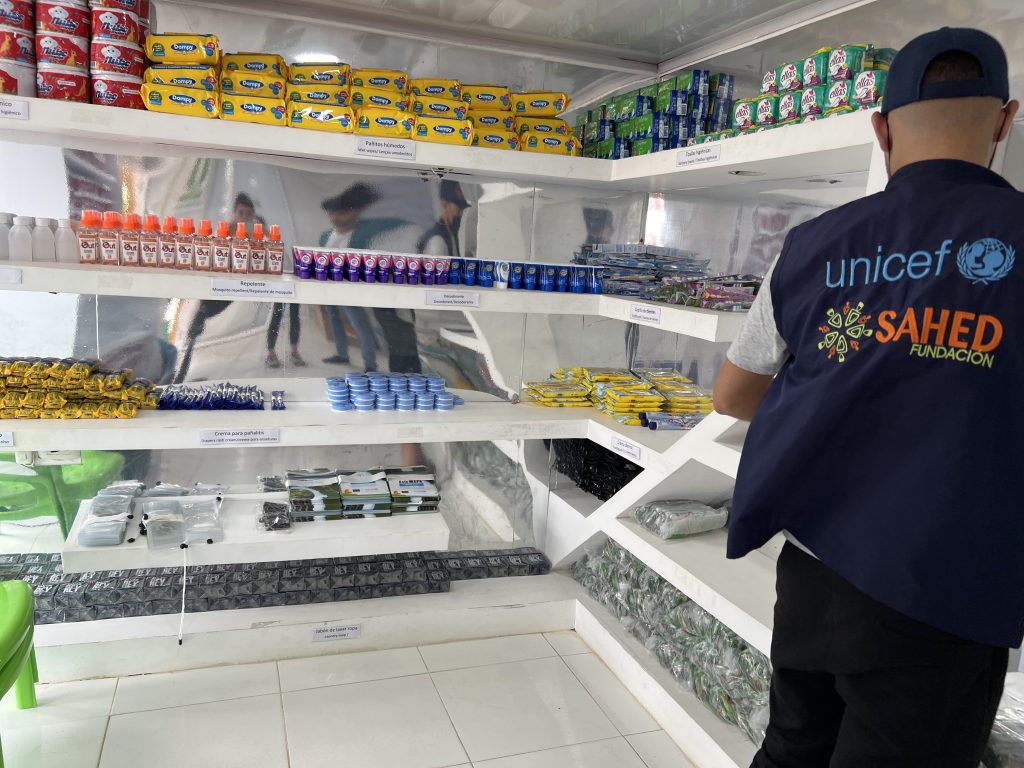 The Research Forward initiative is awarded by the OVCRGE, with support from the Wisconsin Alumni Research Foundation (WARF), to stimulate and support highly innovative and groundbreaking research at the University of Wisconsin–Madison for 1–2 years. This substantial award will allow Dr. McKinnon's team to undertake this ambitious and transformative project to better understand how migrants make decisions about whether to seek asylum in the United States and communicate the risks of doing so, as well as create informant-led interventions in partnership within the community to care for the health, security, and legal rights of those who undertake this difficult journey in search of safety through asylum.
Read more about the Research Forward initiative and the "Safe Passage" project here.
You can learn about Dr. McKinnon's research, writing, and classes here.