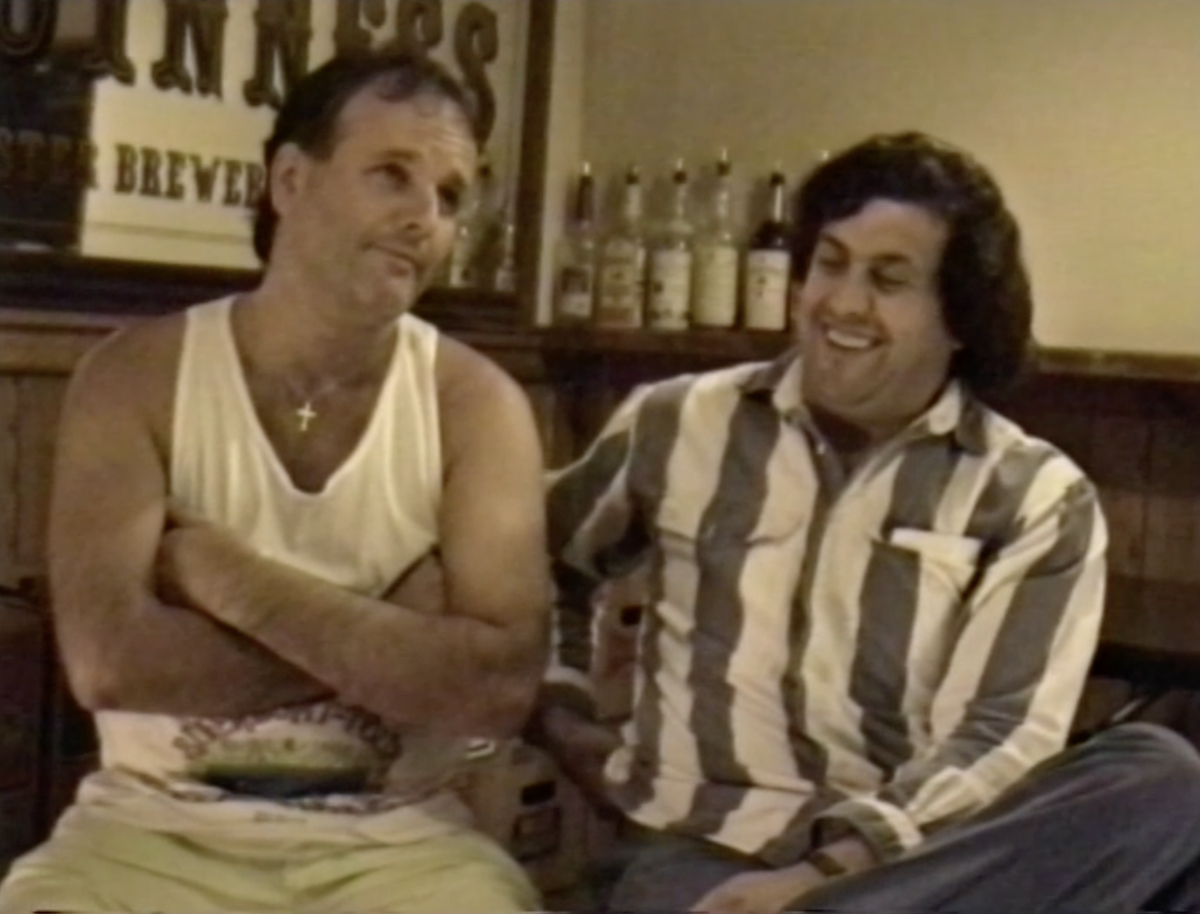 The Wisconsin Center for Film and Theater Research (WCFTR), under Director and Communication Arts Professor Dr. Eric Hoyt, has received a generous grant from the National Endowment for the Humanities (NEH) to digitize, preserve, and publicly share the video archives of artist Wendy Clarke. Hoyt and his WCFTR colleagues, Mary Huelsbeck and Amanda Smith, successfully applied for a $298,292 NEH Humanities Collections and Reference Resources Implementation Grant, which is the largest federal grant in the WCTFR's 63-year history. It will allow the WCFTR to not only better care for Clarke's collection, but also share it with new audiences.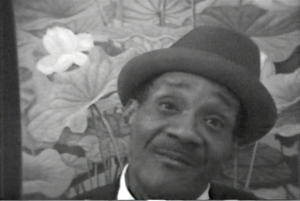 Clarke's collection comprises 863 tapes, recorded on 13 different video formats. Her video projects, which include the World Trade Center Love Tapes and her subsequent projects One-on-One, The Link, Remembrance, The New York Tapes, and Growing Up Gay: The Out Tapes, gave voice to marginalized communities and challenged the traditional cinematic canon. These projects also represent a mode of participatory media culture that long preceded the kind of social participation afforded by the Internet. Clarke's videos allow her subjects – including gay, lesbian, and transgender people; African Americans, Asian Americans, Puerto Ricans, and people of many other races and ethnicities; incarcerated people; and people diagnosed with HIV/AIDS – to speak in their own voices and share their own stories, without stereotyping or asking individuals to stand in as representatives for a particular identity. The resulting videos are a powerful testimony to the rich, diverse culture of Clarke's America.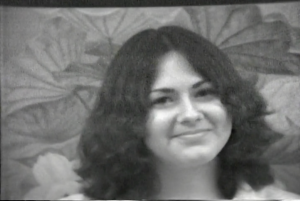 The WCFTR has already demonstrated its ability to preserve and digitally archive the Clarke tapes by digitizing and making available 15 hours of the 1980 World Trade Center Love Tapes. The NEH grant will allow the WCFTR to not only continue this preservation effort, but also provide wider digital access to the public through a new website hosted by the University of Wisconsin – Madison's AV Data Core, which was recently strengthened through the OVCRGE's Research Cores Revitalization Program.
On the website, users will be able to search metadata and engage with the closed-captioned videos as they were once presented in exhibitions, as well as view contextual essays written by the project team and its advisory board, digitized newspaper clippings, program notes, and other paper records from Wendy Clarke's collection.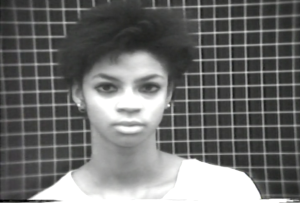 You can learn more about the grant by reading the NEH press release and the announcement on the WCFTR's blog.