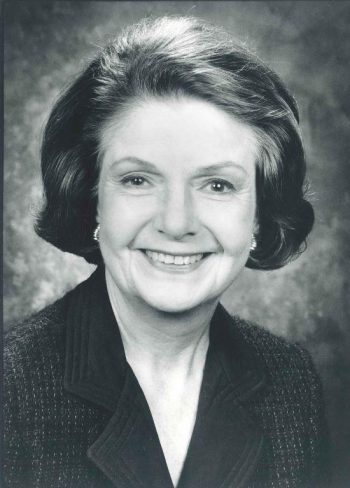 The Graduate Program in the Department of Communication Arts received a remarkable, transformative gift from the Marilynn R. Baxter Trust. Dr. Marilynn R. Baxter (MA '64, PhD '73) designated three areas on campus in her estate; one of the areas designated is scholarships to Communication Arts graduate students on UW-Madison's campus. The Department of Communication Arts was gifted an endowment of $6.5 million, which will yield more than $300,000 in support for graduate students each year. This is the first gift of its kind within the department, and it will fundamentally change how the department is able to recruit, retain, and celebrate our talented graduate students. We are enormously grateful to Dr. Baxter for her generosity and look forward to celebrating her legacy in perpetuity.
Department Chair Derek Johnson lauded the gift as "transformational" in terms of its impact on the Communication Arts. "I am blown away by the generosity of our alumni donors," states Professor Johnson. "With their partnership, we're able to elevate our department in key areas." Professor Jeremy Morris, the Director of Graduate Studies, enthusiastically agreed, stating, "It will certainly be a transformational gift for the department. The fact that it is tied to graduate student support will significantly and directly benefit graduate students in Comm Arts. The size of the gift, as well as the fact that it gives us the ability, annually, to address initiatives, gaps, and priorities in the department, is really quite remarkable. We are grateful to be able to steward the fund, and we hope to use it to better recruit and retain the best graduate students in the field, and to help provide funding for their research and scholarly activities." Philanthropic partnerships, such as this one with Dr. Baxter, as well as with other donors, are vital to the growth and success of the Department of Communication Arts.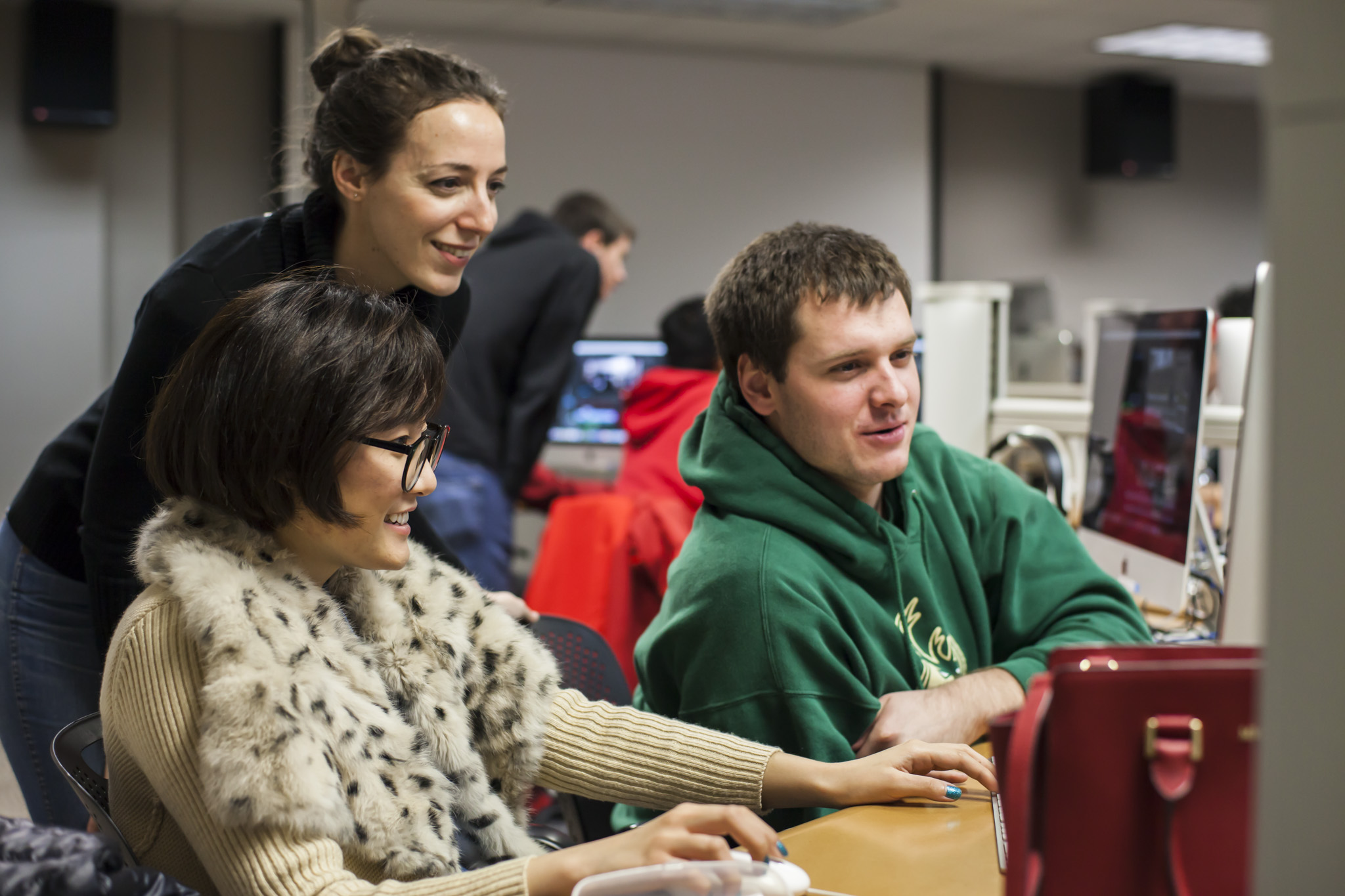 About the donor: Dr. Marilynn Ruth Baxter lived to be 81. Per her obituary, she spent her life engaged not only in the practical application of the communication arts, but also in theatre and in education. She earned her Master's degree (1965) and PhD (1973) from UW-Madison and served as the director of Curriculum and Instruction at the UW-Whitewater from 1964-67 and as a communications faculty member and director at the UW-Parkside in Kenosha in 1967. Her gift will undoubtedly provide the support and encouragement for many of our department's communication scholars to both follow in her footsteps and forge new paths ahead. Dr. Baxter has no surviving relatives.
If you have any questions about estate giving or philanthropy, please contact Marit Barkve at Marit.Barkve@supportuw.org; 608-515-3052.