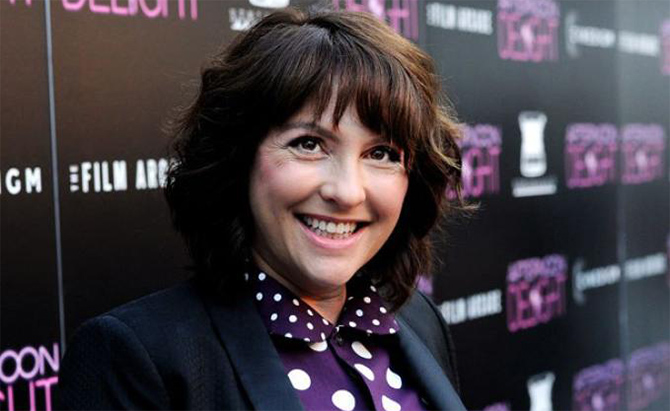 On Sunday, Communication Arts alumna Jill Soloway won her first Golden Globe. Soloway walked away from the ceremony with the Golden Globe for Best TV Comedy or Musical for her show Transparent.
After thanking her show collaborators and the trans community, she concluded her acceptance speech with heartfelt dedications:
"This award is dedicated to the memory of Leelah Alcorn and too many trans people who die too young. And it's dedicated to you, my trans parent, my moppa. You're watching at home right now. I just want to thank you for coming out because in doing so you made a break for freedom, you told your truth, you taught me how to tell my truth and make this show. And maybe we're going to be able to teach the world something about authenticity and truth and love. To love."
Jeffrey Tambor, who stars in Transparent, also won a Golden Globe for Lead Actor in a TV Comedy for his role as Maura in the show.
We congratulate Soloway and Tambor on this tremendous achievement!
For more background about Soloway and her connection to UW, watch this featurette produced by UW Communications: https://www.youtube.com/watch?v=uhi225X0akM.
Photo source: Indiewire.