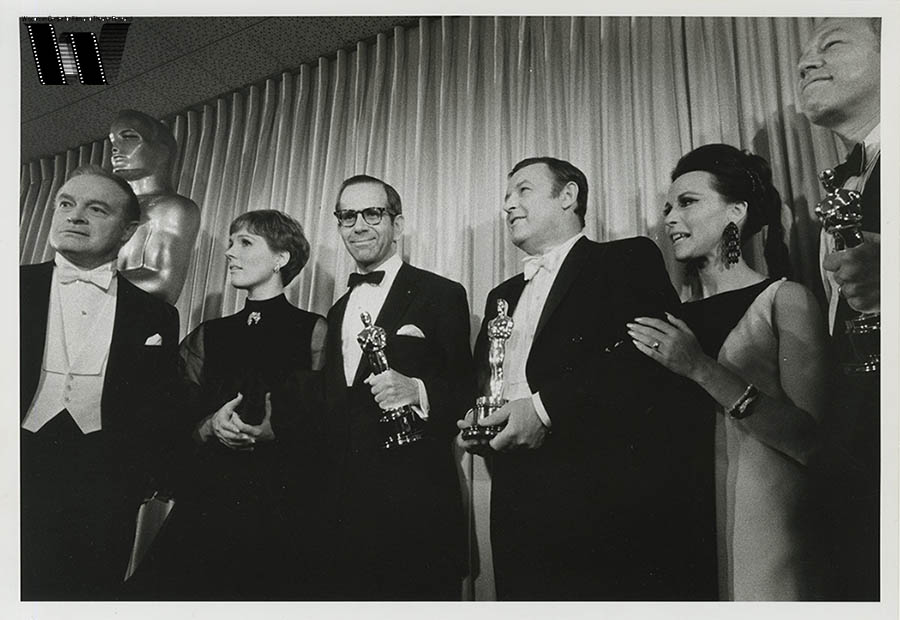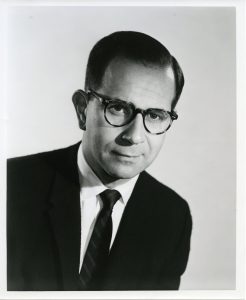 The Department of Communication Arts is deeply saddened to learn of the passing of Walter Mirisch, legendary Hollywood producer and UW-Madison alum, at the age of 101. His impact and influence will continue to resonate throughout the film industry and here on our own campus.
Mirisch was an accomplished film producer, having won the Academy Award for In the Heat of the Night in 1967.  He began his career in the 1940s as a producer for Monogram Pictures, and before he was thirty was serving as the production head at Allied Artists Studios.  As the Hollywood studio model gave way to independent production in the next decade, he founded the Mirisch Company.  Launched in 1957, the company produced such notable films as The Apartment and West Side Story (back-to-back Academy Award best picture winners in 1960 and 1961).  In addition to In The Heat of the Night, Mirisch personally oversaw classics including The Magnificent Seven.  Mirisch was truly one of the most important figures in 20th Century Hollywood.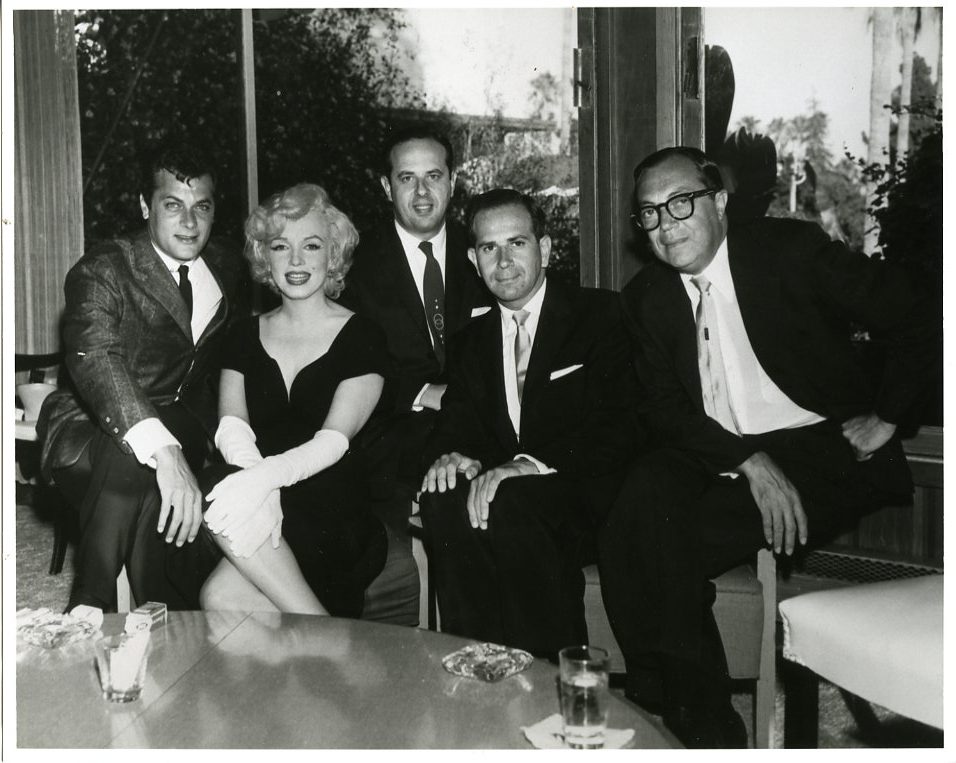 His legacy also looms large on our campus.  Mirisch graduated from UW-Madison in 1942 and as an alumnus played an active role in supporting the Department of Communication Arts.  Thanks to his generosity, the department was able to renovate a seminar and meeting room situated within the Department's Instructional Media Center.  That room, Viilas Hall 3155, is now known as the Mirisch Room. Mirisch aslo visited the Wisconsin Film Festival in 2000 for a career-spanning tribute, and he left a deposit of his papers with the Wisconsin Center for Film & Theater Research (WCFTR) that covers some of the best and least known Mirisch Company productions, as well as his time working for Monogram Pictures and Allied Artists. 
Our community looks back on Walter Mirisch's legacy with both pride and gratitude, and we are confident that he will continue to inspire future Badgers to make an impact on the creative world.  
You can read more about Mirisch's career on the Cinematheque blog.