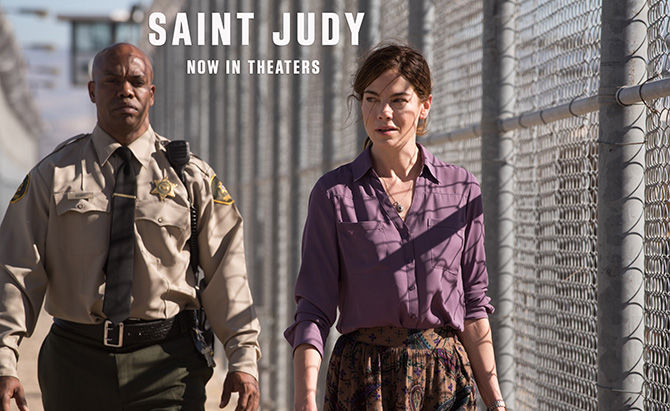 Saint Judy, the new film starring Michelle Monaghan, will premiere in Madison and Milwaukee this weekend. On Saturday, March 9, director Sean Hanish will be in Madison to do a Q&A after the 7:45pm screening at Marcus Point!
Hanish is a Milwaukee native, a proud Comm Arts alum, and an accomplished director. He is the founder and president of the production company Cannonball Productions and is a member of Communication Arts Partners. Cannonball Productions is among a handful of companies that has been offering summer internships to Comm Arts students, which is just one of many ways Hanish gives back to Comm Arts.
Saint Judy is bound to be inspiring and we can't wait to see it. And we hope you will join us for the Q&A on Saturday, March 9!