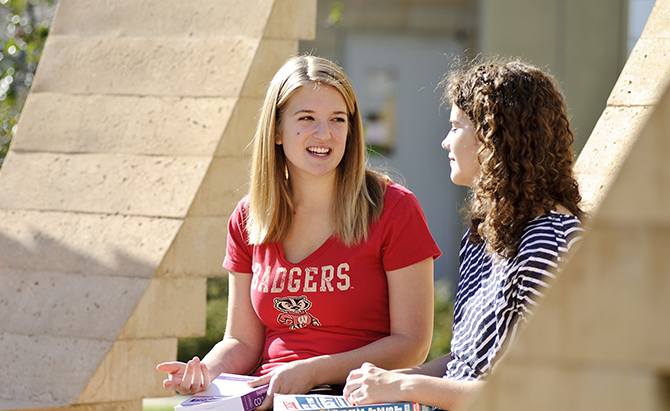 This week, registration is officially open for Summer Term 2016 courses! Seniors, juniors, and sophomores can enroll now, and freshmen can enroll on Friday.
Taking summer courses is a great way to:
lighten your credit load
graduate faster
get a particular class out of the way
fulfill requirements like Comm A or Comm B
learn a particular skill or skill set
enjoy beautiful summer Madison while receiving top-notch instruction
Communication Arts is offering thirteen courses to choose from this summer:
six in-class courses:

CA 200: Intro to Digital Communication
CA 345: Online Communication & Personal Relationships
CA 346: Critical Internet Studies
CA 347: Race, Ethnicity and Media
CA 357: History of Animated Film
CA 468: Producing for Internet TV and Video

seven online courses (great option if you won't be in Madison this summer!):

CA 100: Intro to Speech Composition
CA 260: Communication and Human Behavior
CA 272: Intro to Interpersonal Communication
CA 371: Comm & Conflict Resolution
CA 575: Comm in Complex Organizations
CA 614: Field Experience in Communication
CA 615: Second Field Experience in Communication
To learn more about each class, visit commarts.wisc.edu/courses or meet with our Comm Arts advisors to find the best summer course for you!
Photo by Bryce Richter/UW-Madison.