Sarah Jedd
Associate Faculty Associate
she/her/hers
608-347-9627
6172 Vilas Hall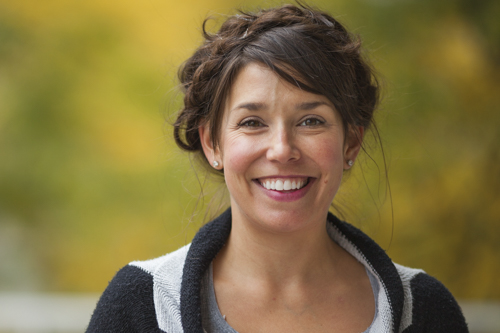 Office Hours
Monday and Wednesday 10-11 am and by appointment.
Expertise and Activities
I teach rhetorical criticism, advanced public speaking, and an upper-level course in the area of reproductive rights. My research investigates reproductive rights in contemporary America. I am most interested in the rhetoric of the Planned Parenthood Federation of America. In addition, I conduct seminars and training sessions for groups or individuals who want to improve their public speaking skills.
Education
Ph.D. University of Wisconsin, Madison, 2009
M.A. Miami University of Ohio, 2003
B.S. Bradley University, 2000
Chapters
2010. "From Recovering Women's Words to Documenting Gender Constructs: Archival Research in the Twenty-First Century" (Susan Zaeske and Sarah Jedd)." The Handbook of Rhetoric and Public Address, Sean J. Parry-Giles and Michael Hogan New York: Wiley-Blackwell, 184-209.
Courses
CA263 – Public Speaking
CA476 – Nature of Criticism
CA610 – Rhetoric of Reproductive Rights
Curriculum Vitae