Rachel Hutchins
Communication Science
Lecturer
she/her/hers
608-263-3998
6166 Vilas Hall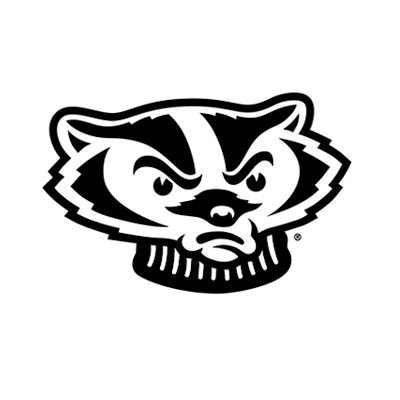 I am a PhD student in Communication Science working under Dr. Lyn Van Swol. My research interests consist of polarization at the interpersonal level and the role of social identity in both intergroup and interpersonal interactions. Before returning to academics in 2019, I spent several years working in nonprofits and prehospital medicine.
Education
MSc Media and Communications, Research. London School of Economics and Political Science, 2020
B.A. Business and Creative Writing. Linfield University, 2011.