UW Communication Arts production students have worked hard all semester creating short films and podcasts, stretching their creativity under challenging circumstances to tell stories and demonstrate what they've learned. We congratulate our students on their efforts.
We'd also like to thank the Teaching Assistants for CA155, CA355 and CA467 whose dedication and hard work helped guide students this semester. We're also incredibly indebted to the staff of the Instructional Media Center for supporting our students during this difficult semester. Please enjoy this curated collection from spring 2021 production classes.
Short films from CA 155: Introduction to Digital Media Production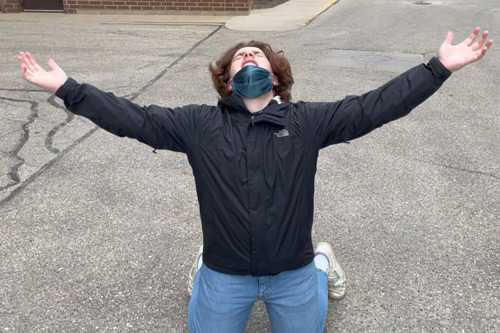 Chase a bag
by Michael Erickson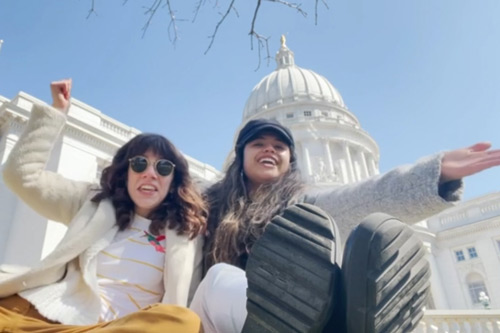 A Year Long Letter to Myself
Alyssa Rodriguez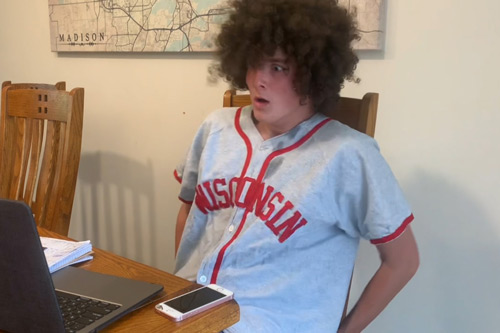 Today
by Cecil Powless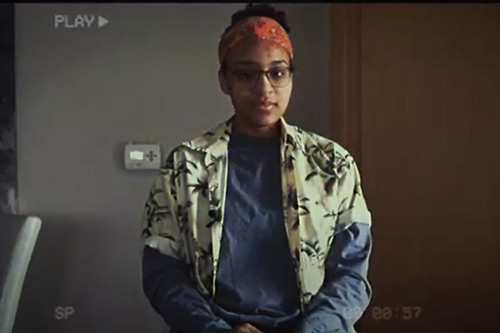 I Got Here in a Space Taxi, but I'm Not a Taxi Driver
by Alanna Poindexter
SHORT FILMS FROM CA 355: INTRODUCTION TO MEDIA PRODUCTION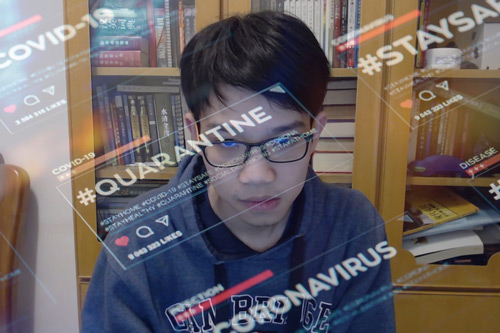 Gear Up
by Zexuan Lin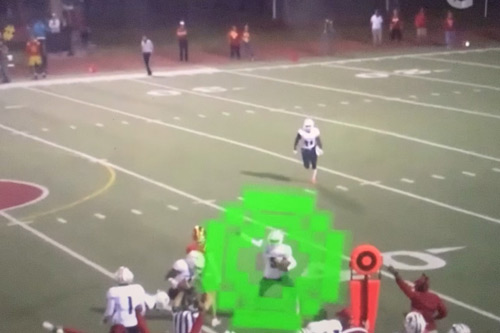 A New Beginning
by Annalee Gunderson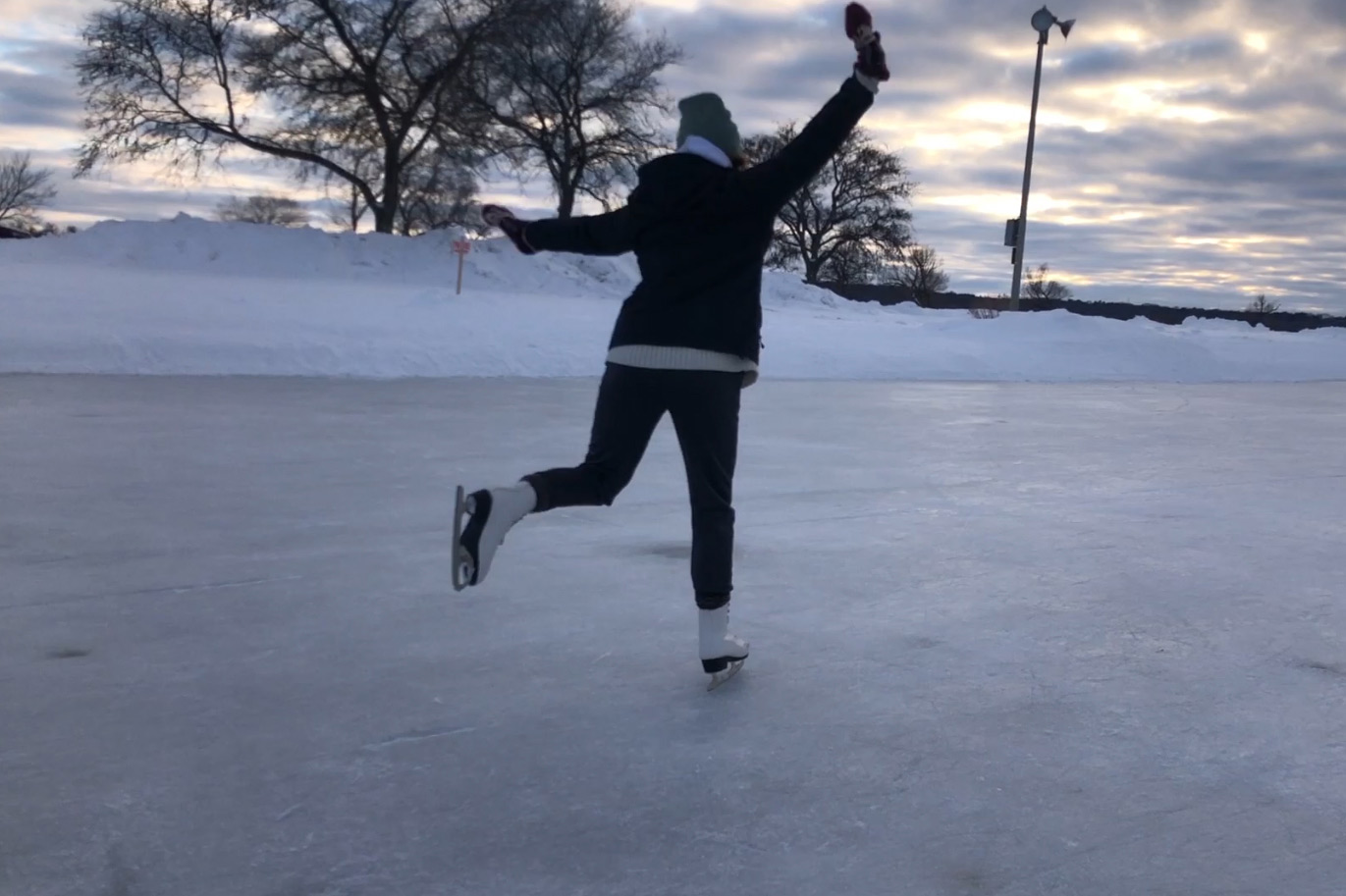 Be Outside
by Allie Kutsch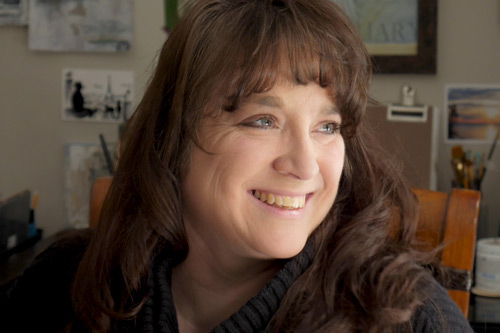 MJF Art
by Hailey Fagan
PROJECTS FROM CA 467: CINEMATOGRAPHY AND SOUND RECORDING
SHORT STORY IN 60 SECONDS, WITHOUT SOUND.
SHOOT A SCENE THAT CONVEYS OR RECREATES A MOOD.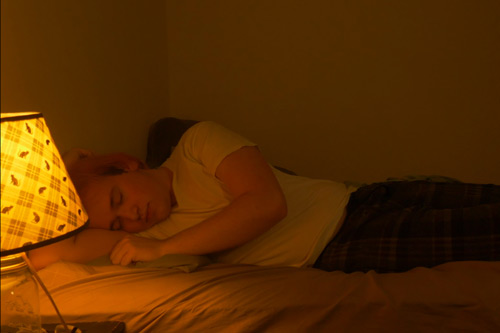 Turn Around
by Luke Sill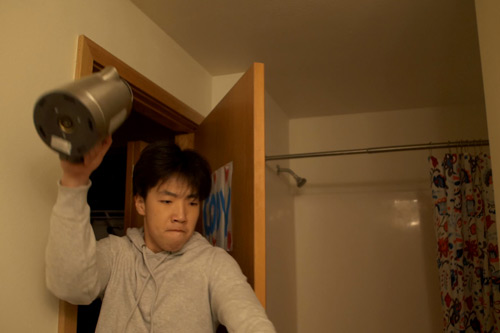 Not Alone
by Cody Um
"WEBS" SCENE 19
At a Halloween party, our main character chooses to lose their virginity to the foreign exchange student who lives with their best friend. One student played all the characters in addition to shooting the scene.
Podcasts from CA 609: Fiction Podcast Production
Documentaries from CA 651: Advanced Video Production And Direction
CA 609: Creativity, Collaboration and the Creation of Self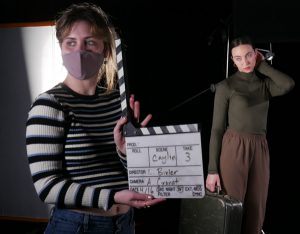 Students from Comm Arts, Dance, Art and other departments spent the semester preparing the interdisciplinary, collaborative work Bodies, Borders & Belonging with Interdisciplinary Artist-in-Residence Litza Bixler, which was presented the weekend of May 8 & 9, 2021.