Interested in having CommArts students assist with your production? Whether you are a commercial filmmaker working in the area, and need a student for a specific role, i.e., production assistant, or you are working on a non-commercial project and need student assistance, please read on.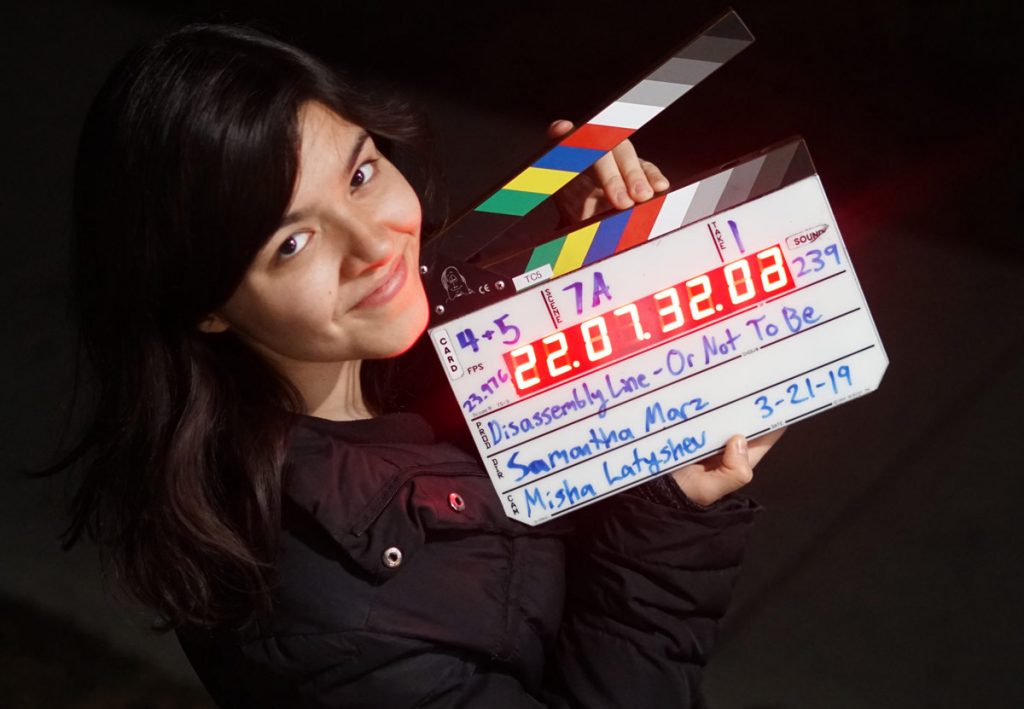 To share your opportunity with our students, please send a message to Erik Gunneson, Faculty Associate, which includes all the following information:
Your full name and contact information
The business or organization you represent
When and where the video(s) will be made
Length of the completed videos
Compensation for the students
Equipment that is needed (please note, students cannot use UW CommArts equipment for such projects)
Specifics of the assistance you need (roles and responsibilities)
Important: Please include a clear and relevant subject line with your message, i.e., "Production Assistant needed for one-day shoot, August 15, $150.00."
Your information will be sent to our student email list, and interested parties will contact you directly. Arrangements are made directly with students, outside the auspices of the University of Wisconsin.