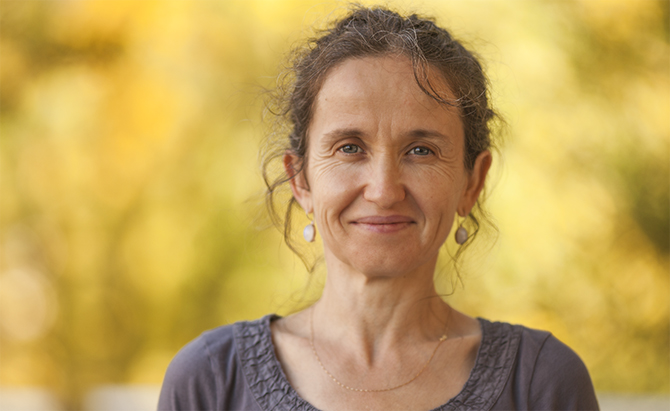 Professor Marie-Louise Mares recently won the 2018 Senior Scholar Award from the Children, Adolescents, and Media (CAM) division of the International Communication Association. She was nominated by a group of current and former graduate student advisees, including James Alex Bonus, Alanna Peebles, Laura Stephenson, Gayathri Sivakumar, Valerie Kretz, and Emily Acosta. Collaborators Amy Nathanson (OSU) and Nicole Martins (Indiana University Bloomington) wrote letters of support for her nomination.
The chair of the division wrote:
"The members of the CAM Award selection committee who took part in this process agreed enthusiastically and unanimously on Professor Mares's selection. Members noted that her work exemplifies that of a 'top scientist'—clever in its methodology, clear in its conclusions, and appropriately restrained in its implications. Moreover, her service to the CAM field—most notably her rich mentorship—makes Professor Mares a 'model for quality scholarship that the younger members of our division deserve.'"
The division presented this award to Prof. Mares at the 2018 Children, Media, and Adolescents award ceremony at the International Communication Association conference in Prague.