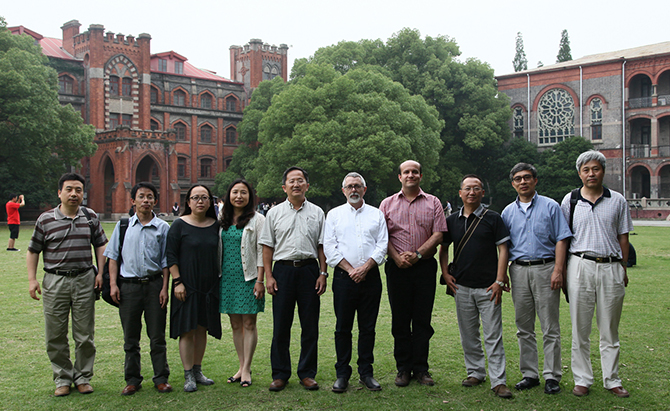 Communication Arts Professors Zhongdang Pan and Jonathan Gray recently completed a speaking trip in China.
Over six days, Pan and Gray teamed up with Professor Lewis Friedland of the School of Journalism and Mass Communication, and Professor Guobin Yang of the Annenberg School for Communication at University of Pennsylvania, to put on the Playful Contention and Civic Communication in China summer workshop at Zhejiang University in Hangzhou. Each delivered three lectures on issues of civil society, political entertainment, mediating national identity, satire and comedy, and mobile and digital media use. They also responded to and workshopped papers on similar topics by graduate students and junior faculty from around China. In all, the event aimed to make sense of practices of digital and mediated citizenship in what is arguably the most active and booming media scene on the planet.
Following this workshop, Professors Pan, Gray, Friedland, and Yang continued on to Phoenix Communication College and Center for New Media and Youth Culture at Soochow University in Suzhou, where they each delivered another talk at the Broadening Public Communication in the New Media Age seminar, and were each interviewed on their work for publication in Chinese.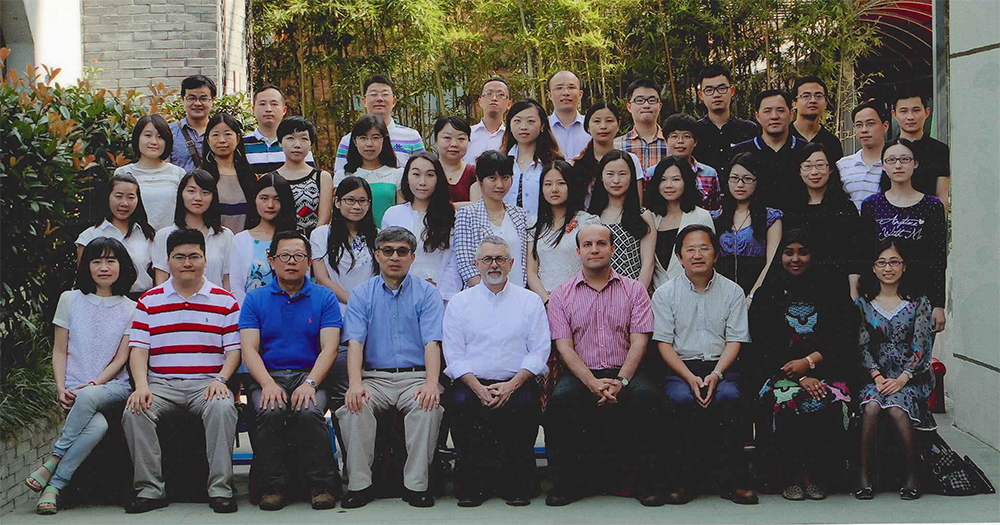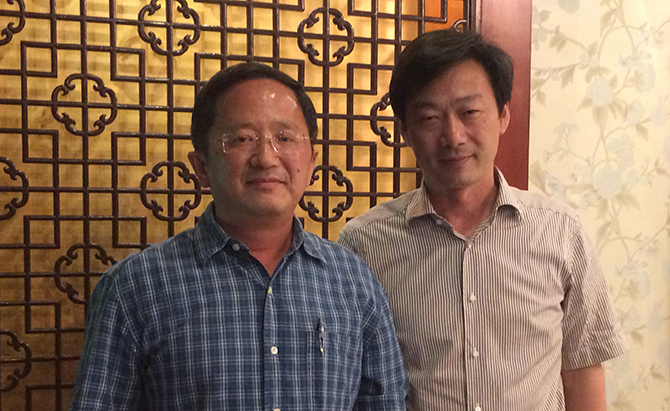 The trip was part of an effort to strengthen relations between Communication Arts and both Zhejiang University and Soochow University. Professor Pan has ongoing research collaborations with each university, and has hosted visiting scholars from both, while Professor Gray hopes to engage in more collaborative work in the future, and will soon host a postdoctoral researcher from Zhejiang.