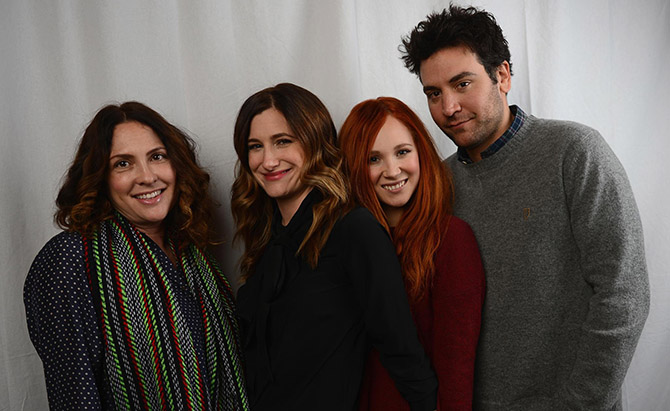 Saturday, January 27 marked the end of Sundance Film Festival 2013 and the announcement of the prizewinners. Among them was Communication Arts alumna Jill Soloway, class of '87, who received the Directing Award in the Dramatic Competition for her debut feature Afternoon Delight.
The film, which was also written by Soloway, is a dark comedy that follows "a lost L.A. housewife [who] puts her idyllic life in jeopardy when she tries to rescue a stripper by taking her in as a live-in nanny." In a humorous and heartfelt package, Afternoon Delight deals with feminine issues and breaks stereotypes with refreshing honesty. Indiewire called it, "one of the more interesting pictures on offer at Sundance this year."
Soloway was a writer and producer on the award-winning and critically acclaimed HBO series Six Feet Under in the early 2000s. A few years later she continued her success as a writer/producer on Showtime's United States of Tara. Her short, Una Hora Por Favora, screened at last year's Sundance Film Festival.
The Department of Communication Arts proudly congratulates Jill Soloway on winning the prestigious Directing Award at Sundance, the latest achievement in her very distinguished career.