Chen-Ting Chang
Communication Science
Project Assistant
she/her/hers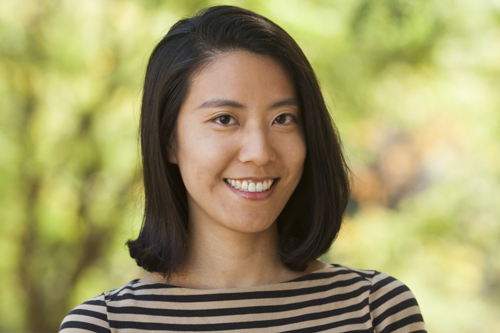 Expertise and Activities
Tammy Chang (Pronoun: She/Her/Hers) is a graduate student under the mentorship of Professor Lyn Van Swol. Her research interests lie in the field of CMC, social media, and health communication. She received her undergraduate degree in English Literature from National Taiwan University and a M.Ed. in Adult and Continuing Education from National Taiwan Normal University.
Publications
Bloomfield, E. F., Van Swol, L. M., Chang, C. T., Willes, S., & Ahn, P. H. (2020). The Effects of Establishing Intimacy and Consubstantiality on Group Discussions About Climate Change Solutions. Science Communication, 42(3), 369-394.
Van Swol, L. M., Chang, C. T., Kerr, B., & Moreno, M. (2020). Linguistic Predictors of Problematic Drinking in Alcohol-related Facebook Posts. Journal of Health Communication, 25(3), 214-222.