Jennifer Smith
Media and Cultural Studies
Teaching Assistant
608-265-6909
2158 Vilas Hall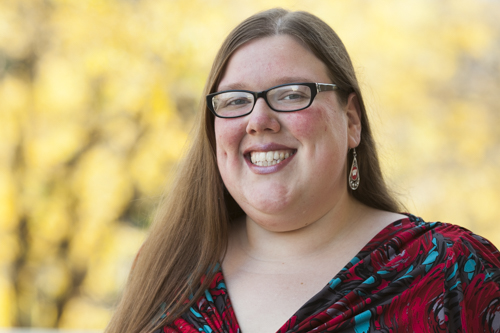 Office Hours:
Expertise and Activities
Jennifer's research interests include superhero comics, media industries, children's media, and representations of gender, sexuality, and race. She is also the editor of MONSTRESS from Image Comics.
Education
M.A. Communication Arts/Media and Cultural Studies, University of Wisconsin-Madison, 2012
B.A. English, Princeton University, 2008
Chapters
2012. "The Captain in the Capitol: Invoking the Superhero in Daily Life." Chicks Dig Comics: A Celebration of Comic Books by the Women Who Love Them, Lynne M. Thomas and Sigrid Ellis, eds. Des Moines, Iowa: Mad Norwegian Press, 111-117.
Links