Ben Seigel
Communications and Marketing Specialist
he/him/his
608-265-0048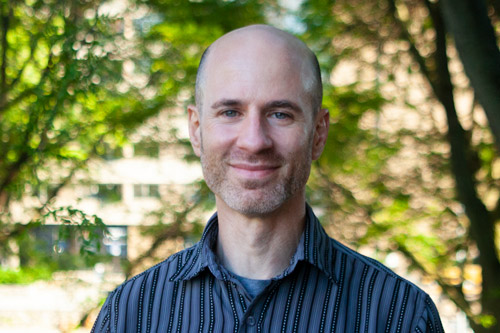 Expertise and Activities
I develop and coordinate digital and print communications, create and support websites and web-facing applications, and develop processes and tools to support faculty and staff.
Education
B.A. Communications, Metropolitan State University, St. Paul, MN
Publications
2016. Website planning for small business: a results-oriented road map for designers, business owners and project managers.