James Hirsch
Adjunct Professor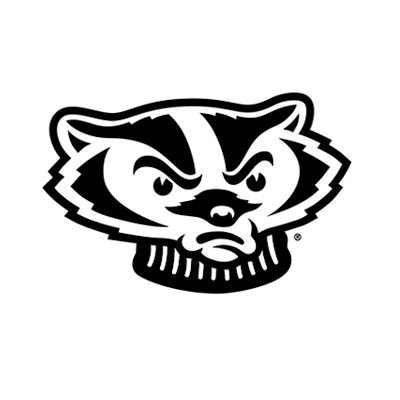 Expertise and Activities
James G. Hirsch, founding partner of International Studio Group, LLC ('ISG') is one of Hollywood's most inventive and successful writer-producers. He brings to ISG the perspective of an experienced producer as well as having built and successfully operated independent film/TV studios. After writing and producing hundreds of hours of award winning film and television, Jim and his partner Bob Papazian built, marketed and very successfully operated their own motion picture and television facility, Ray-Art Studios. Ray-Art became a full-service, state of the art facility which housed many of Hollywood's leading independent producers, major studios and TV networks, including MGM, Fox, Disney, Paramount, Warner Bros., NBC, ABC, TNT and Spelling, among others. The highly profitable Ray-Art was sold in 2004.
In 2005, Bob, Jim, and GI Partners, a $1.2 billion private equity fund, purchased Hollywood's legendary Sunset-Gower Studios, formerly Columbia Pictures and home to Columbia's famed movie mogul Harry Cohn. The 18-acre facility along Sunset Boulevard features 12 motion picture and television sound stages and is currently the home of NBC's breakout hit, "Heroes", among many other shows and feature films. It was successfully operated and recently sold for over $200mm. In 2005, Papazian and Hirsch received the coveted ARPA International Film Festival Lifetime Achievement Award "For outstanding and lasting contribution to the arts". The award, given at a banquet at the Sheraton Universal Hotel and attended by over six hundred film enthusiasts, was the culmination of a long and storied career for both artists.
Previously Hirsch, through Papazian-Hirsch Productions, has been the executive producer, producer or writer of more than 40 television movies, series and miniseries, including Executive Producing HBO's highly acclaimed and smash hit "ROME", The Rape of Richard Beck (ABC), for which he was nominated for a Writer's Guild of America Award and for which Richard Crenna won the Emmy; a Media Access Award nomination for In the Best Interest of the Child (CBS). Other distinguished productions include The Outsiders (Fox TV), Willing to Kill: The Texas Cheerleader Story (ABC), Line of Fire: The Morris Dees Story (NBC), The China Lake Murders (USA Cable), Guts and Glory: The Rise and Fall of Oliver North (CBS), The Deadly Tower (NBC), and the provocative Crisis at Central High.Papazian-Hirsch productions also include the long running CBS hit hour dramatic series Nash Bridges starring Don Johnson, the top-rated four-hour miniseries, The Invaders, starring Scott Bakula, and five Hart to Hart television movies starring Robert Wagner and Stefanie Powers.
Television movies include Crazy from the Heart (TNT) for which Christine Lahti won the coveted Ace Award, the highly dramatic true-life account, The Betty Ford Story (ABC), for which Gena Rowland won the Emmy for Best Actress; and the highly acclaimed ABC Theater Presentation, The Boys, starring John Lithgow and James Woods.James Hirsch was born and raised in St. Louis, Missouri and attended the University of Wisconsin – Madison, where he studied creative writing under Nobel Prize laureate Isaac Bashevis Singer. After college Hirsch moved to California, where he sold his first original television script, No Place to Run to the ABC network. Starting in the fall of 2005 Hirsch began teaching a master class in screenwriting at his alma mater, the University of Wisconsin – Madison.