Erin Gangstad
Rhetoric, Politics, and Culture
Teaching Assistant
she/her/hers
608-263-3997
6067 Vilas Hall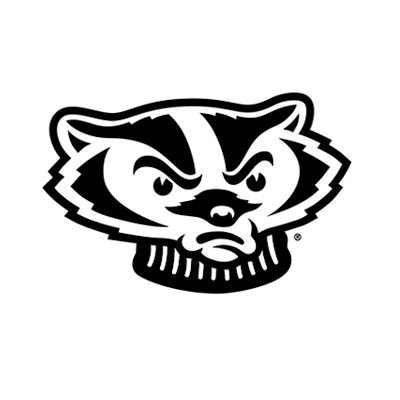 Office Hours:
Expertise and Activities
Erin Gangstad is a PhD student in Communication Arts at the University of Wisconsin – Madison. Her degree concentration is in Rhetoric, Politics, and Culture with a minor in Science and Technology Studies.
Erin studies the rhetorics of disease and medicine, with current work focused on historical discourses and representations of tuberculosis in the 19th and 20th centuries. Her Master's thesis explored the visual culture of medical charity during the early 20th century, analyzing the Christmas Seals sold by the National Tuberculosis Association between 1920 and 1968. Erin's scholarship has been presented at numerous national and regional conferences including the National Association of Communication, the Rhetoric Society of America, and the Western States Communication Association.
In addition to her research, Erin is a Future Faculty Partner in the UW Madison Teaching Academy where she strives to better in-class experiences for undergraduates across the University. As well, Erin serves as the Communication Arts Department Steward for the Teaching Assistant Association (TAA) union.
Education
M.A. Communication Arts, University of Wisconsin – Madison, 2019
B.A. Civic Communication and Media Studies, Willamette University, 2016
Courses
CA100: Introduction to Speech Composition
CA200: Introduction to Digital Communication
CA260: Communication and Human Behavior
CA317: Rhetoric and Health
CA372: Rhetoric of Campaigns and Revolutions